As the manufacturing industry is getting more and more competitive, there is a considerable scarcity of top quality manufacturers that industries can rely on. Also, conducting every single manufacturing activity in-house can add a huge burden on a company on top of other managerial activities.
To solve this issue, many industries nowadays prefer to outsource multiple manufacturing tasks to specialized third-party manufacturing experts. However, having multiple service providers can add even more burden and uncertainties to the business.
The best way to have a third party manufacturing is to opt for a turnkey machining service. These specialized manufacturing experts provide fast manufacturing services and cover every important aspect of product manufacturing.
In this blog, we will take a look at what turnkey machining service is and why it's an ideal manufacturing approach for your business.
Without further ado, let's get right into it.
What is Turnkey Manufacturing?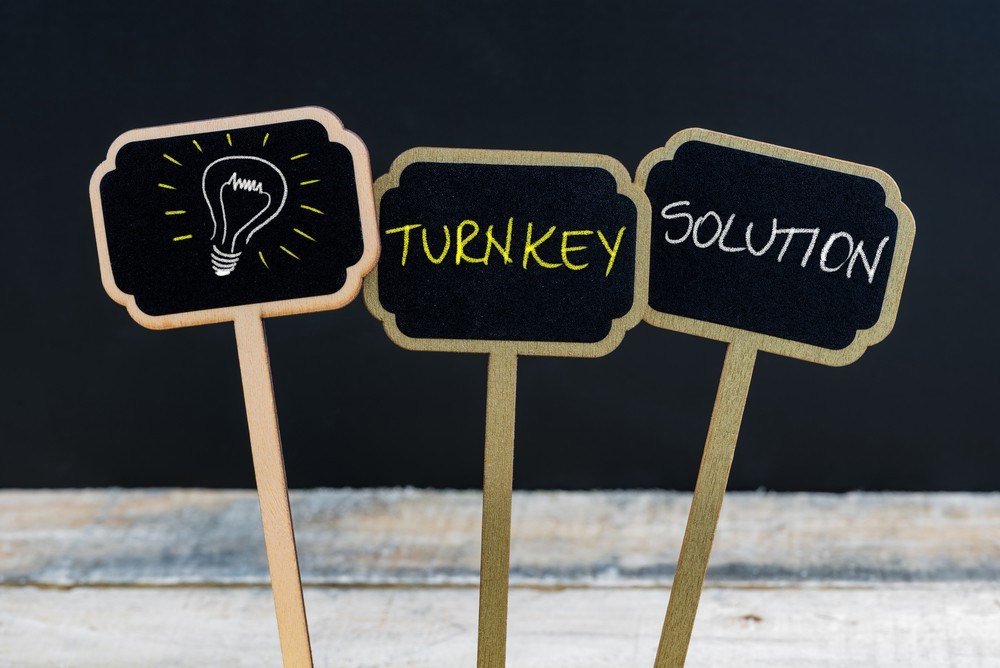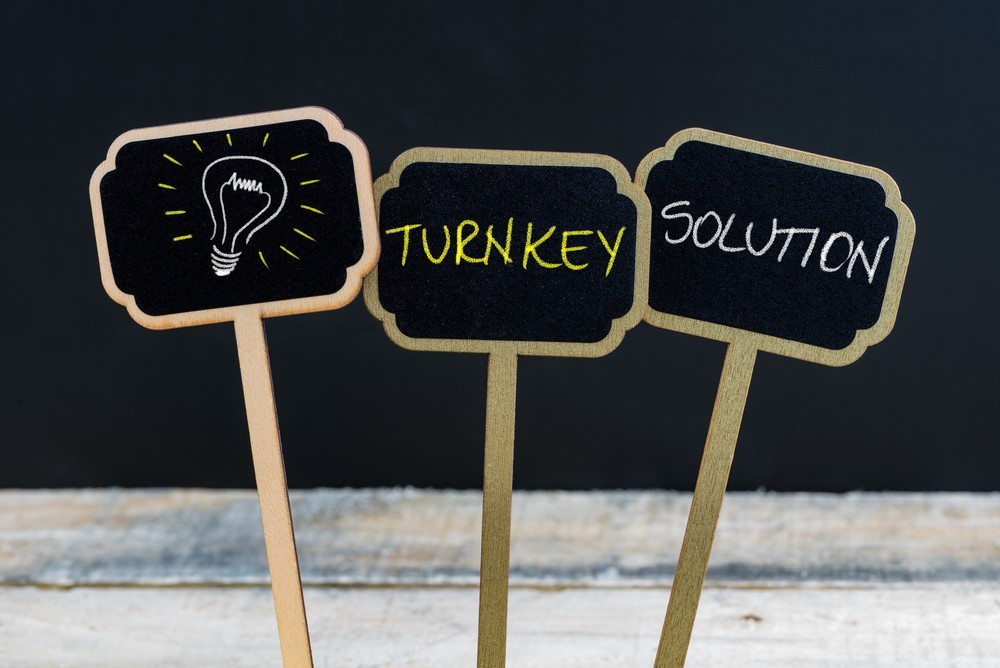 The term "Turnkey" is derived from the idea that the product that comes out of this manufacturing process is ready to use and anyone can start using it by turning the key.
In simple terms, turnkey manufacturing service providers carry out all the essential tasks in product manufacturing such as product design, production, quality control, packing, shipping, and delivering finished products to end customers.
Turnkey machining services work as third-party manufacturing experts that undertake all aspects of production and bears the risk of the product's quality and functionality.
The biggest strength of a turnkey manufacturing company is they are we equipped with a plethora of manufacturing tools, CNC machinery, and expert team to optimize the manufacturing process. Being well-equipped in manufacturing tools and hands-on experience in manufacturing for various clients, they provide fast machining service with top-notch results and quality control.
With that being said, let's take a look at some of the core benefits of opting for turnkey machining services compared to in-house manufacturing.
What are the Benefits of Turnkey Manufacturing?
The core function of a third-party turnkey manufacturing company is to alleviate the burden of manufacturing activities on the companies.
Companies often look at turnkey projects as a separate entity on its own. They delegate the most important manufacturing tasks which companies can't do on their own or when they want to optimize the entire production.
In this case, turnkey machining projects take care of the crucial task of bulk manufacturing, quality control, design updates, and overall production optimization by working closely with their clients.
Another benefit of choosing a turnkey manufacturing company is that you get every feature of production optimization at one spot. You don't have to look out for a specialized product designer, prototyping agency, or a CNC workshop. Turnkey manufacturers take care of everything related to product manufacturing.
Here are some of the additional benefits of having a turnkey machining services.
You can opt for turnkey manufacturing in case of unpredictable breakdowns in your manufacturing firms. Skilled manufacturing companies can provide an emergency breakdown service so that your production won't get hampered for a long period.
Turnkey manufacturing companies work as third-party manufacturing experts for your business. They can provide you some valuable manufacturing expertise and product design insights.
You can work in conjunction with turnkey machining services to maximize your production by combining your in-house manufacturing efforts.
Delegating the manufacturing activities to external expertise is more cost-effective than creating your manufacturing workshop from scratch, especially for a smaller business.
It can save you a fortune on purchasing heavy machinery, periodic maintenance, hiring qualified engineers to operate them and bear the risk of sudden shutdowns. Turnkey manufacturers carry out each of these functions with their expertise and also provide emergency machining services in case of CNC malfunction.
Which Industries Can Benefit From Turnkey Manufacturing?
Turnkey manufacturing is beneficial for every industry that requires bulk manufacturing with superior quality control. If you are a product based company, you can opt for turnkey manufacturing to streamline your business.
It is especially beneficial for smaller businesses, local product manufacturers, and young entrepreneurs as it provides cost-effective manufacturing support with emergency machining services.
For an established manufacturing firm, turnkey machining companies can boost their manufacturing quantities by fast machining services. Companies have reliable third-party support which can carry out every manufacturing activity in case of an emergency shutdown. It works as a backup manufacturing plant.
Turnkey manufacturing approach is perfect for packaging, product designing, rapid prototyping, spare parts manufacturing, product testing, and finishing activities. These are the core functions in manufacturing that you can outsource to reduce excess stress on your own company.
How to select the Right turnkey Machining Service for Your Business?
You must've got a clear idea of what turnkey manufacturing is and how it can benefit your business.
Now the question is, how to select the right turnkey machining company for your product?
Here are a few crucial tips for choosing the right manufacturing partner and how to make the most out of them.
First of all, take a look at the company portfolio to get a better idea of their fast machining services and industries they've worked with.
Choose a local manufacturing partner to reduce logistic cost and risk of damaged goods during shipment.
Make sure that the company is well equipped with the latest machinery and required expertise for your product needs.
If the company provides product design consultation and prototyping services, its a bonus.
Make sure that the company understands your product needs and flexible enough to make changes whenever necessary.
Final Thoughts
To sum it all up, turnkey machining services provide all-around manufacturing support to a variety of product-centric businesses. Although a bit on the pricey side, the benefits of 360-degree manufacturing support are worth the price.
Are you looking for a local turnkey manufacturing company in Houston, Texas? Well, look no further.
We are a well-equipped CNC manufacturing workshop from Houston and happy to help you with our specialized turnkey manufacturing services. We also undertake emergency machining services and fast machining services with top-notch quality control.
Just send us your queries and we'll help you decide the right manufacturing approach for you.
Please follow and like us: