Emergency Machining Services in Houston
Do you need your machined part right now?
You can rely on our Emergency Machining services when you need parts machined rapidly!
ER Machining provides Emergency machining services to all industries. Our top quality CNC machines combined with our expert machinists enable us to machine any part in your project – and with fast turnaround!
Call us 24/7 for your emergency project needs.

ER machining provides outstanding Emergency custom machining and rapid machining services on an emergency basis.
Companies in Houston and the Texas area rely on our Emergency Machining services to provide them with a machined part in a quick turnaround when a need or a break down occurs. Call us now and let us resolve the problem quickly and efficiently. In addition to quick turnaround for your machined part, you will receive outstanding quality and excellent satisfaction that meets the drawing specs and delivery date. ER Machining has been providing quick turn around machining services since 2015.
Our CNC Machine shop that is operated by our experienced machinists, along with our experienced mechanical engineers, can be deployed to be in the palm of your hand to provide you any reverse engineering and machining services required for your project and when needed. We machine and process all the parts in our Houston machine shop and we promise you that your parts will be delivered on time and even before deadline.

Rely on ER Machining to solve your emergency fast!

ER Machining, provides
emergency machining services

on any request.
Our mechanical engineers team combined with our precision machine shop in Houston will be deployed to help you when emergency machining is needed so you would have machined parts that were machined and designed,when needed, in a quick turn around time. Call us or email us anytime 24 hours a day.
CNC Machining Services
Emergency Machining Services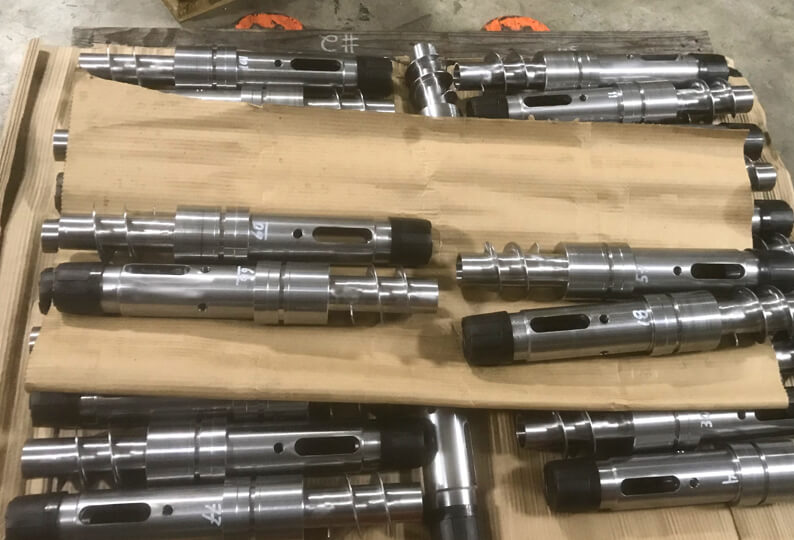 Machining Capabilities