Emergency Machining Services in Houston
Do you need your machined part right now?
ER Machining provides Emergency machining services to all industries. Our top quality cnc machines combined with our expert machinists gave us the capabilities to machine any part that you may have and we will machine it in a quick turn around if needed. We don't turn any job down, we are known to machine the most diffcult parts along with the easiest parts to cnc machine. Our fabrication shop in Houston can work with all type of materials. Metal, plastics, acrylic, Delrin, …, we can do it all!
ER machining provides outstanding Emergency custom machining and rapid machining services.
Many companies in Houston and overall Texas rely on our Emergency Machining services to provide them with a machined part in a quick turn around when break down happens. Call us now and let us figure out how fast can we help you. In addition to quick turn around machined part, you will receive an outstanding quality and an excellent satisfaction when it comes to quality that meet with the drawings specs and the delivery date. ER Machining has produced precision machined parts since 2015. Our slogan is You Imagine it and We Machine it!
Our team of Mechanical engineers, combining with our CNC machines, and our expert machinists, give ER Machining the capability to design and reverse engineer any part, in very short time, when needed, and machine it in our Houston machine shop in a quick turn around. You can rely on Our Emergency Machining services when you have the need to have parts machined rapidly.
Call us at 346-333-8714 and rely on ER Machining!
ER Machining, provides
emergency machining services

on any request.
Our mechanical engineers team combined with our precision machine shop in Houston will be deployed to help you when emergency machining is needed so you would have machined parts that were machined and designed,when needed, in a quick turn around time. Call us or email us anytime 24 hours a day.
CNC Machining Services
Emergency Machining Services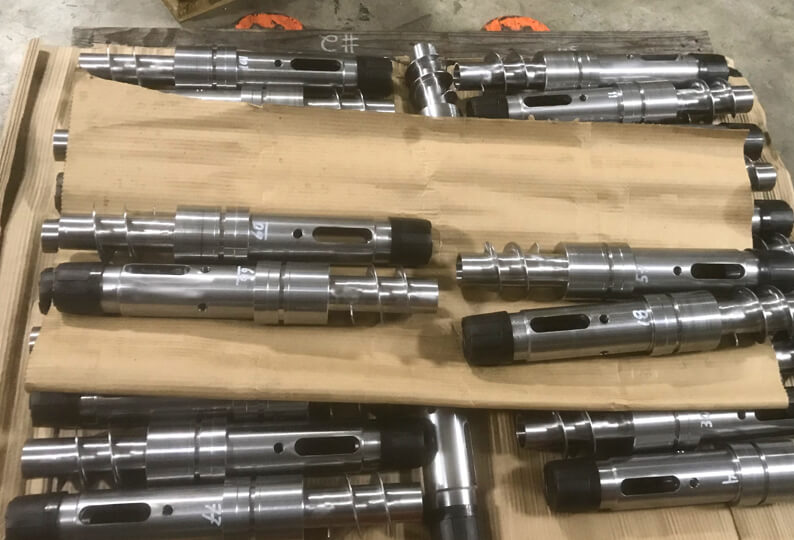 Machining Capabilities