Reverse Engineering Services in Houston
ER Machining provides Reverse Engineering services to Houston and Texas area.
Reverse Engineering of parts or assembly require a high level skills for an accuracy measurements, paying attention to every little detail, and the accuracy to 3D model the part and generate the fabrication drawings with the right tolerances to make sure all the other parts can still function and be integrated with the new parts.
Reverse engineering requires skillful Mechanical Engineers to make sure it is done correctly, otherwise you will have to learn that it was done incorrectly after the part been machined or fabricated. ER Machining's engineers use SolidWorks as their main software. Our expertise in reverse engineering any part, assembly and weldment, made us a stopping point for many companies that are in need for our reverse engineering services.
ER Machining provides high quality reverse engineering services in Houston to our customer. Our highly experienced mechanical engineers have a total amount of 40 years in designing and reverse engineering parts, assemblies and weldments. ER Machining guarantees our reverse engineering work. If for any reason it was done incorrectly, that usually doesn't happen, we will fix it for you at no additional cost.
When you reverse engineer parts, assemblies or weldments with ER Machining, our deliverables to you are:
All the SolidWorks original files
All the fabrication drawings, engineering drawings, of the reverse engineered part, assembly, or weldment.
Machining your parts or building your assembly or weldment if needed
We do offer an expedited reverse engineering service when need arise. Please feel free to call us at 346-333-8714, and we come to your facility to discuss your project.
Reverse Engineer Now!
ER Machining, provides
emergency machining services

on any request.
Our mechanical engineers team combined with our precision machine shop in Houston will be deployed to help you when emergency machining is needed so you would have machined parts that were machined and designed,when needed, in a quick turn around time. Call us or email us anytime 24 hours a day.
CNC Machining Services
Emergency Machining Services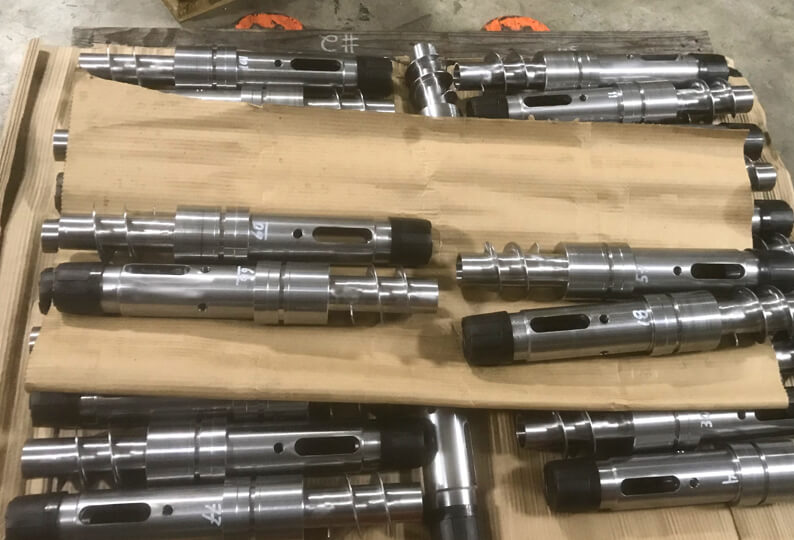 Machining Capabilities