Ceramic Machining Services
ER Machining CNC machine shop is located in Houston that provides Ceramic  machining services for all types of industries.
Ceramic Machining Services
ER Machining provides ceramic machining parts with high tight tolerance. We can be your one stop solution to design, develop and to produce any ceramic parts needed for your project. We can provide ceramic milling, ceramic grinding, laser machining, ceramic polishing. Our overall ceramic machining services tolerances is +- 0.2mm. We would be able to achieve a tolerance of 0.1 mm if needed.
Ceramic Manufacturing Solutions
Among the material that we can process: Alumina; Aluminum Nitride; Boron Nitride; Boron Carbide; Silicon Carbide Macor; Zirconia. Did you know that Boron Carbide and Boron Nitride are the hardest material after the diamond? Our Ceramic Machine Shop is at your service to provide you with reliable ceramic machined parts.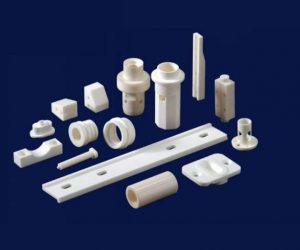 You can rely on ER Machining
ER Machining, provides
emergency machining services

on any request.
ER Machining, is your local precision cnc machine shop to rely on. We offer reliable cnc machining services, either cnc turning services or cnc milling services to fulfill all your cnc machining needs. We machine your parts as designed, and you will get them when you want them.
CNC Machining Services
Emergency Machining Services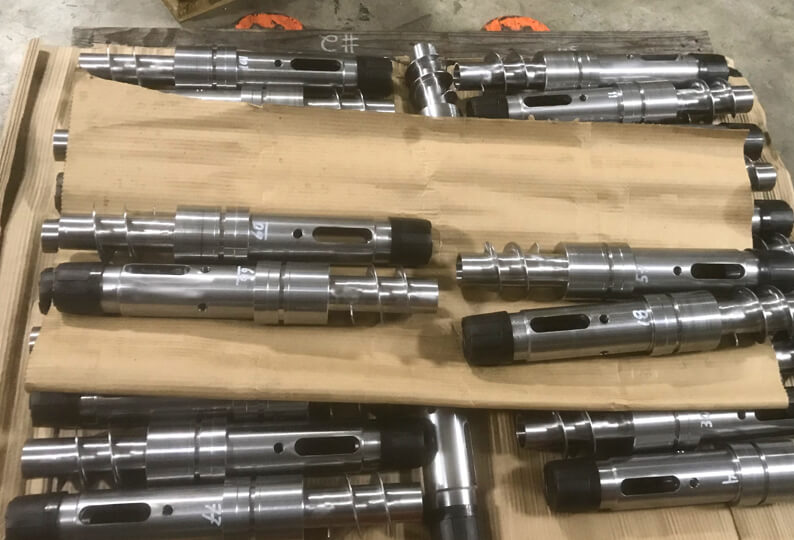 Machining Capabilities