ER Machining, is a CNC machine shop in Houston Texas.
Our goal is to provide high precision machining services in Houston to our clients located in Houston and in Texas overall. Our CNC machines, combined with our expert machinists and expert mechanical engineers give us the capability to assist you with any project your company is working on.
CNC Machining Services
Emergency Machining Services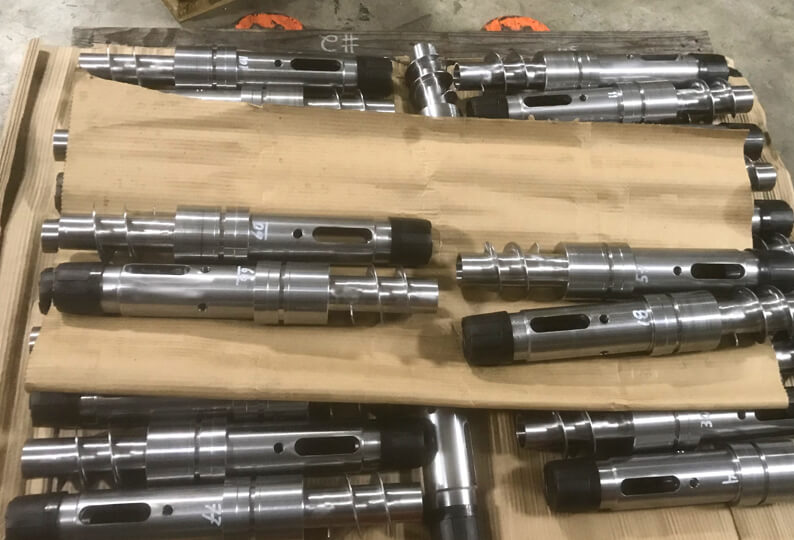 Machining Capabilities
ER Machining, provides emergency machining services on any request.
Our mechanical engineers team combined with our precision machine shop in Houston will be deployed to help you when emergency machining is needed so you would have machined parts that were machined and designed,when needed, in a quick turn around time. Call us or email us anytime 24 hours a day.
CNC Machining Services
Emergency Machining Services
Custom Machining Services
CNC Milling Services
CNC Turning Services
Prototype Machining
Design Review
Additinal Services
Metal Fabrication
Reverse Engineering
Design Services
Injection Molding
3D Printing
Scale Models Prototyping