Your One Stop Metal Fabrication Shop For All Your Needs!
ER Machining can handle any kind of fabrication, assembly and weldment. We provide bending and forming metal sheet services, surface grinding services, welding services, and wire EDM services.
Metal Bending & Forming Services
ER Machining offers Metal bending services and metal forming services. We have a wide range of bending and forming tools to accommodate all your needs. We are capable to bend & form all grades of steel up to 140" long and 1" thick. Whether for low quantity or High volume quantity, we will get it done for you.
Welding Services
ER Machining offers quality welding services for all types of metals. We can offer Custom welding services on your site if there is a need to. We do have a certified welding engineers that are able to weld to the requested specifications.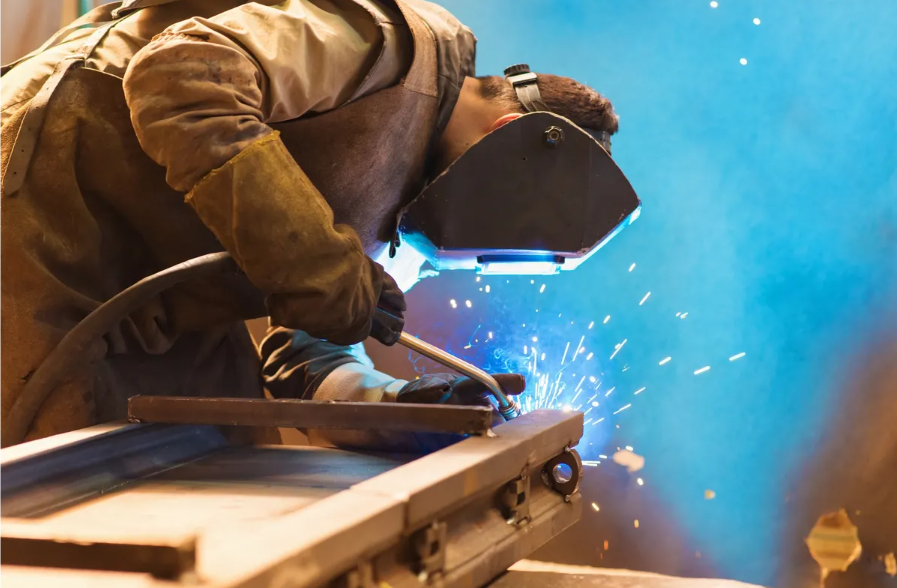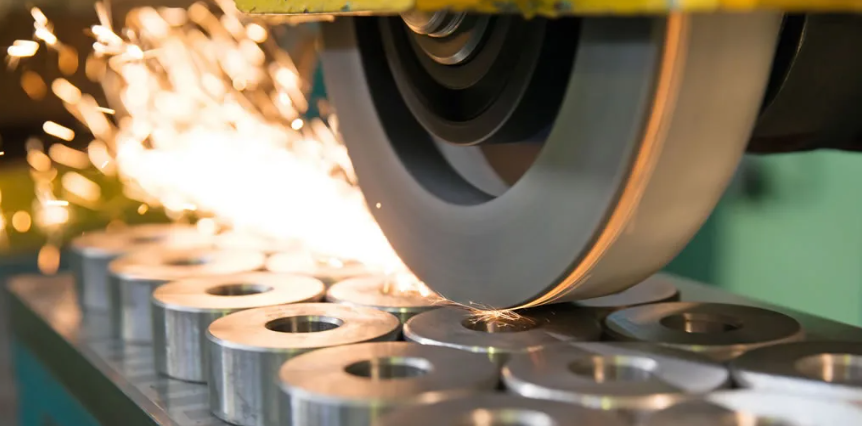 Grinding Services
ER Machining offers surface grinding services. Our precision surface grinding capabilities allow us to maintain very tight tolerances. In addition, we are able to achieve the desired surface finish on your material.
Wire EDM Services
ER Machining provides cnc wire EDM services. Using our Wire EDM Services, we can machine feature on your parts that most of the CNC Machine shops would not be able to achieve. ER Machining's Wire EDM equipment can achieve tight precision of 0.001" and we can achieve a 0.002" corner radius.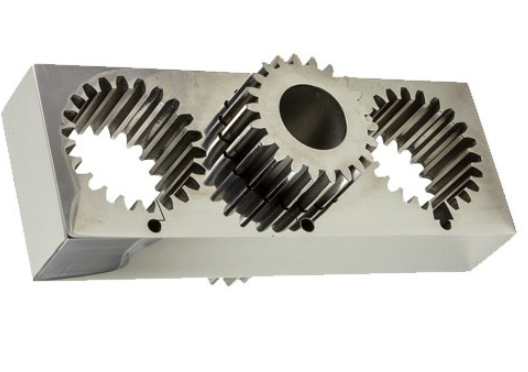 ER Machining, provides
emergency machining services

on any request.
ER Machining, is your local precision cnc machine shop to rely on. We offer reliable cnc machining services, either cnc turning services or cnc milling services to fulfill all your cnc machining needs. We machine your parts as designed, and you will get them when you want them.
CNC Machining Services
Emergency Machining Services
Machining Capabilities