Scale Model Prototyping in Houston
ER Machining provides scale model prototyping services to Houston and Texas area.
Our experienced design engineers combined with the best 3D design software, our professional 3D printers and our fabrication shop, give us all the needed resources so we can be your one stop prototyping company that will develop your concept, design you a prototype, and finally building you a prototype that will exceed your expectations.
ER Machining can scale model your product so you can proudly present it as an exhibition model, presentation model, or a display model. We can create your scale model product prototype at any scale that you desire. In addition, we would be able to add the feature of a cut out section so your visitors would be able to see the internal components of your product.
Creating a display model, or exhibition model starts with the client providing the 3D design files of the product that need to be prototyped. However, in certain cases, when clients don't have access to those files, ER Machining would be able to create those files for you from scratch. It is a little longer process but this is the only way to get the project done prefessionally.
ER has built concept models for engineers, companies and inventors that need a concept model that illustrate and explain an idea or a concept. In addition, we have built functional and working models when requested.
Rely on ER Machining to build you an awesome display model, a concept model or a functional and working model. Our engineers and designers have years of experiences in building models, and we will be happy to help you building yours!
ER Machining, provides
emergency machining services

on any request.
Our mechanical engineers team combined with our precision machine shop in Houston will be deployed to help you when emergency machining is needed so you would have machined parts that were machined and designed,when needed, in a quick turn around time. Call us or email us anytime 24 hours a day.
CNC Machining Services
Emergency Machining Services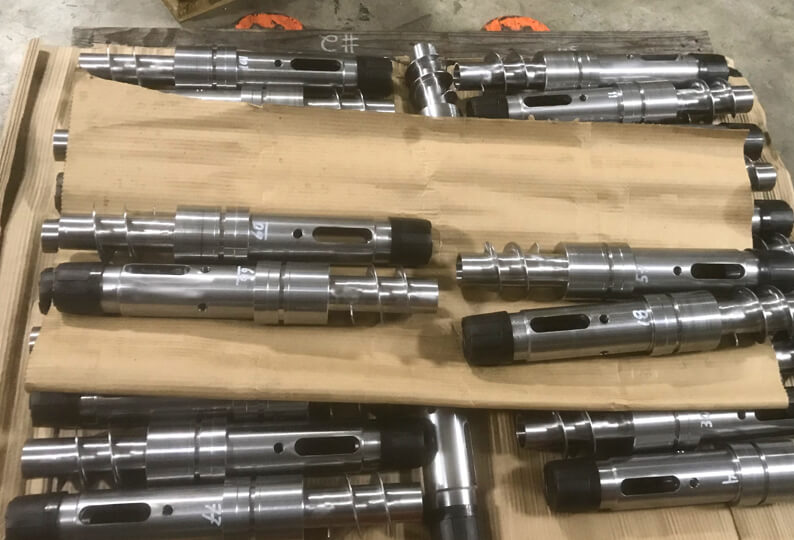 Machining Capabilities