Custom Plastic Injection Molding Services in Houston Texas
ER machining's plastic injection molding services in Houston can produces custom prototypes and end-use production parts. We stock a variety of different thermoplastic resins and we use aluminum molds to offer accelerated manufacturing cycles and cost-efficient tooling.
We are located here in Houston Texas to better help serve you. ER Machining has the capabiity to produce high quality parts from variety of materials such as Nylon, ABS, Polycarbonate.
ER Machining's injection molding services offers as well in-house tooling design and support. We do have the capabilities to outsource the mold making so it can be done overseas to make it more cost effective on you if you would like.
Our injection molding service is designed for low-volume production of end-use parts. We can deliver the prototypes and the short-run very quickly, to reduce your time to market.
Some of Our Injection Molding Materials:
ABS
Polycarbonate
Ultem
Polypropylene
Acetal
Nylon
Polyethylene
ER Machining, provides
emergency machining services

on any request.
Our mechanical engineers team combined with our precision machine shop in Houston will be deployed to help you when emergency machining is needed so you would have machined parts that were machined and designed,when needed, in a quick turn around time. Call us or email us anytime 24 hours a day.
CNC Machining Services
Emergency Machining Services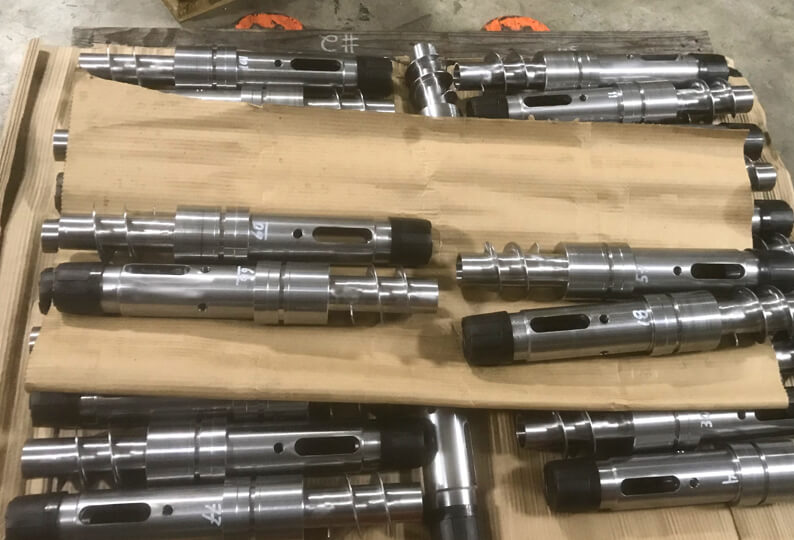 Machining Capabilities