PRECISION MACHINING SERVICES YOU CAN RELY ON
PRECISION MACHINING SERVICES WE OFFER
ER Machining has the right equipment and the skillful machinists for quality jobs, allowing us to machine parts with high precision. Our precision machine shop in Houston offers you everything from precision cnc milling services to precision cnc turning services for all types of industries. 
Precision CNC Milling Services
Using state-of-the-art equipment we utilize different types of milling operations such as plane, vertical, and face milling to produce accurate and high tolerance parts for your manufacturing needs. We cover a wide range of materials from metals to plastics to craft the perfect shape for your part.
Precision CNC Turning Services
We utilize specialized turning lathes to deliver machined components for a wide range of industries and applications. Using capabilities such as parting, cutting, and more, we machine a wide variety of materials. Based on your requirements, we incorporate different techniques to bring your drawings into real machined parts and products.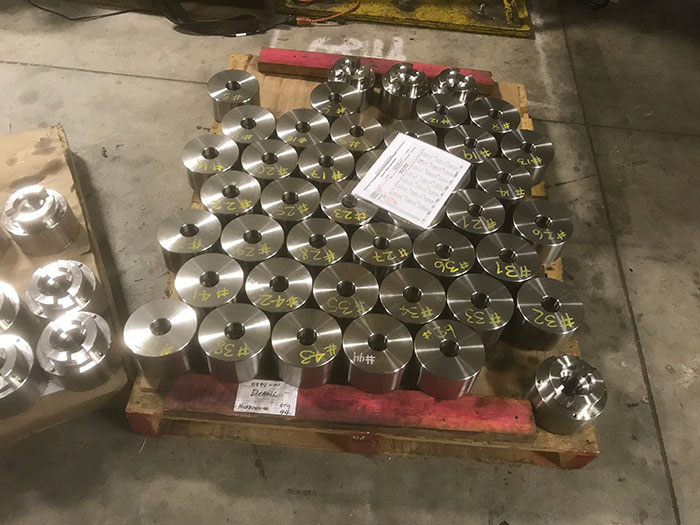 Emergency Precision CNC Machining Services
Need a precision machined part on an urgent basis? We offer emergency services for precision machined products in Houston Texas.
We have experienced mechanical engineers that can rapidly generate engineering drawings for any part or component that you need.
In addition, we are able to precisely machine the required part or components in a rapid turnaround time.
Our special team handles emergency situations on call when needed. 
NEED PARTS TO BE MACHINED? WE CAN ASSIST!
We love challenges! You will be fully satisfied with the achievement of your precision machining requirement!
Contact us to receive a quote!
WHY ER MACHINING FOR PRECISION CNC MACHINING SERVICES?
Whether you are a small company, a medium, or a large company, ER Machining offers all types of machining services under one roof to assist you in all your machining services needs. 
With a combined industry experience of more than 50 years, our skilled team of machinists and engineers has helped numerous companies with their manufacturing needs.
Supported by robust in-house equipment and technologies at our Texas precision manufacturing shop, we can produce reliable precision CNC machined components per your drawings callout, and ON TIME!
Using our lathes machines, and milling machines, we can custom machine any part and any material from metals to polymers. We serve all industries such as Oil & Gas, Aerospace, Energy, Automotive, and more!
And more, we are known for our emergency machining services and for producing precision machined components efficiently and ON TIME!
Our services ensure high standards of quality, accuracy, delivery, and exceeding your expectations. We will earn your trust so you would turn to us for all your machining project needs.
ER Machining, provides
emergency machining services

on any request.
ER Machining, is your local precision cnc machine shop to rely on. We offer reliable cnc machining services, either cnc turning services or cnc milling services to fulfill all your cnc machining needs. We machine your parts as designed, and you will get them when you want them.
CNC Machining Services
Emergency Machining Services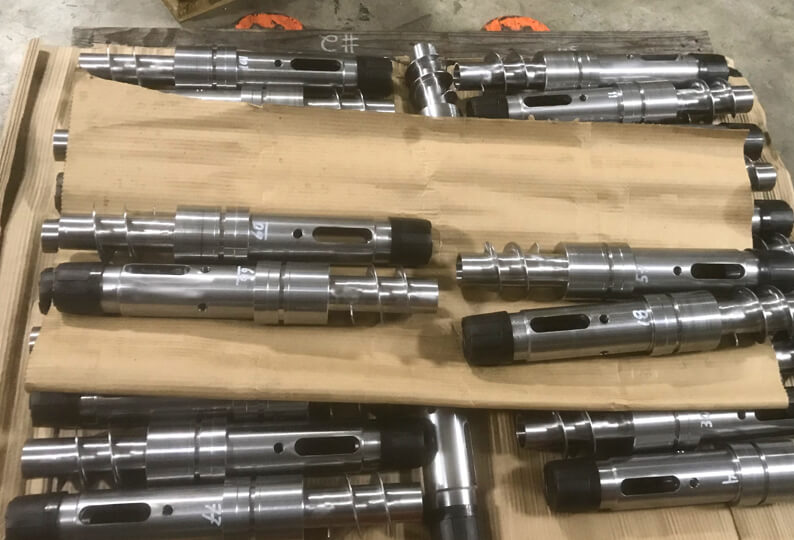 Machining Capabilities