YOUR TRUSTED CNC TURNING SERVICES
ER Machining is a dependable CNC Turning shop that you can rely to turn and machine any part while achieving the requested specifications in your drawings. As one of the top CNC Turning companies in the United States, we can turn and handle all types of materials from metals to plastics.
CNC TURNING SERVICES WE OFFER
ER Machining has all the necessary equipment to allow us in handling either a simple part or a complex part. Do you have a low-volume production order or high-volume production order? No problem, we can get it done on time while meeting the specs. Our CNC Turning shop provides machined parts and components for all types of industries, including:
Oil & Gas
Aerospace
Energy
Automotive
Automation industries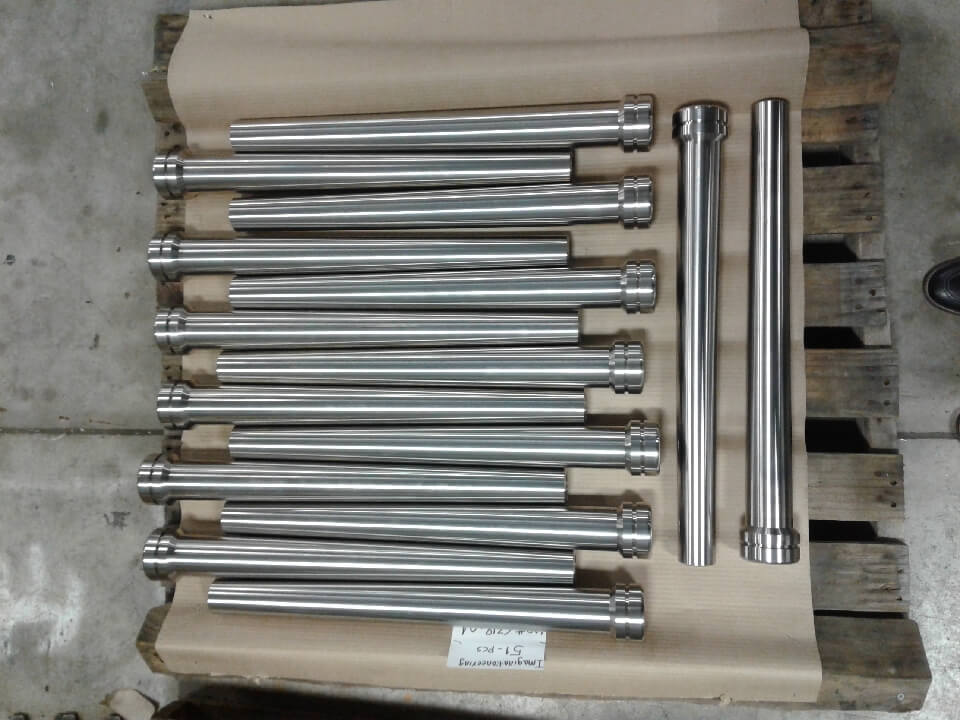 Metal CNC Turning Services
ER Machining is capable of machining and turning with tight tolerances any metal that you specify in your drawings callout. Our advanced machines combined with our experienced machinists make us capable of machining the most complex geometry.  Metals that we process include, but are not limited to: Steel, Aluminum, Brass, pH14-4, and Titanium.
Plastic CNC Turning Services
We provide complex precision CNC turning for regular as well as heat-resistant plastics. Whether you need low-volume machining services or high-volume machining services, our turning machine shop can process any type of plastic materials to quickly produce quality plastic components that meet your drawings callout. Among the plastic-like materials that we can process are: Nylon, Peek, Ultem, ABS, Vespel, UHMW, Teflon, PVC, and Acetal/Delrin. 
NEED PARTS TO BE MACHINED? WE CAN ASSIST!
We love challenges! Whatever your machining requirement, we can do it! Contact us to receive a quote!
WHY ER MACHINING FOR CNC TURNING SERVICES?
Years of professional expertise and providing quality parts in record delivery time, ER Machining has become a recognized name in the machining industry.
We have the right equipment operated by highly-skilled machinists with turning experience to guarantee in producing high quality parts and components. 
 To ensure you get accurate and precise parts with the right tolerance, our in-house team leverages high-tech equipment and tools to perform thorough inspection checks for quality assurance as per ISO standards.
In addition to our excellent turning services, we provide secondary processes when needed. 
ER Machining is your one-stop shop CNC turning shop to help you with all your production order. 
ER Machining, provides
emergency machining services

on any request.
ER Machining, is your local precision cnc machine shop to rely on. We offer reliable cnc machining services, either cnc turning services or cnc milling services to fulfill all your cnc machining needs. We machine your parts as designed, and you will get them when you want them.
CNC Machining Services
Emergency Machining Services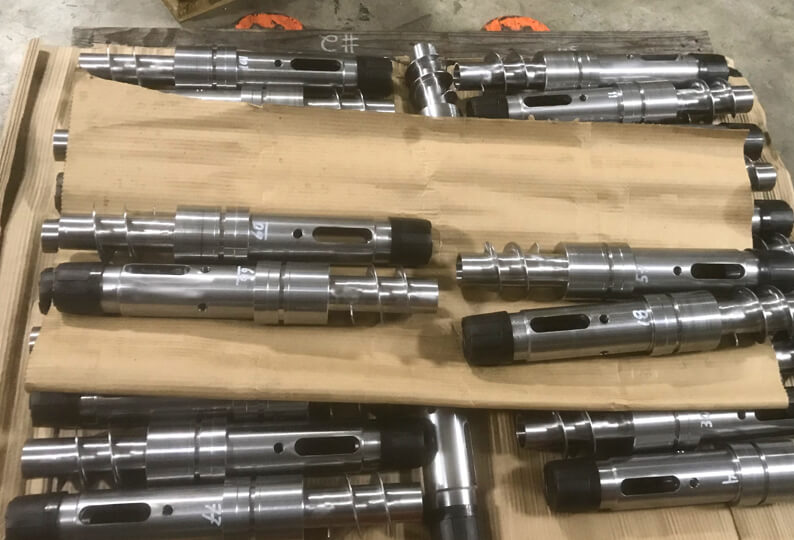 Machining Capabilities