YOUR RELIABLE CNC MILLING SERVICES PROVIDER
ER Machining is a trusted and reliable CNC milling shop fully equipped with tools and equipment to mill and machine any part while meeting all specifications in your drawings. Known as one of the top CNC milling companies in the US, we can mill and process all types of materials such as Aluminum, Stainless Steel, Titanium, Brass, Plastics and more.
CNC MILLING SERVICES WE OFFER
ER Machining is equipped with 3-axis, 4-axis, and 5-axis equipment which allows us to handle both simple and complex parts. We can handle low and high-volume runs as needed. Our CNC milling shop is capable to produce high-precision machined parts and components for all types of industries, including: Oil & Gas, Aerospace, Energy, Automotive, Automation, and more.
Metal CNC Milling Services
Whether High or low volume, our cnc milling shop can process any type of metals and alloys while maintaining your drawings callout. Examples of metals that we can process: Aluminum, brass, 17-4 PH, InConel, and Titanium.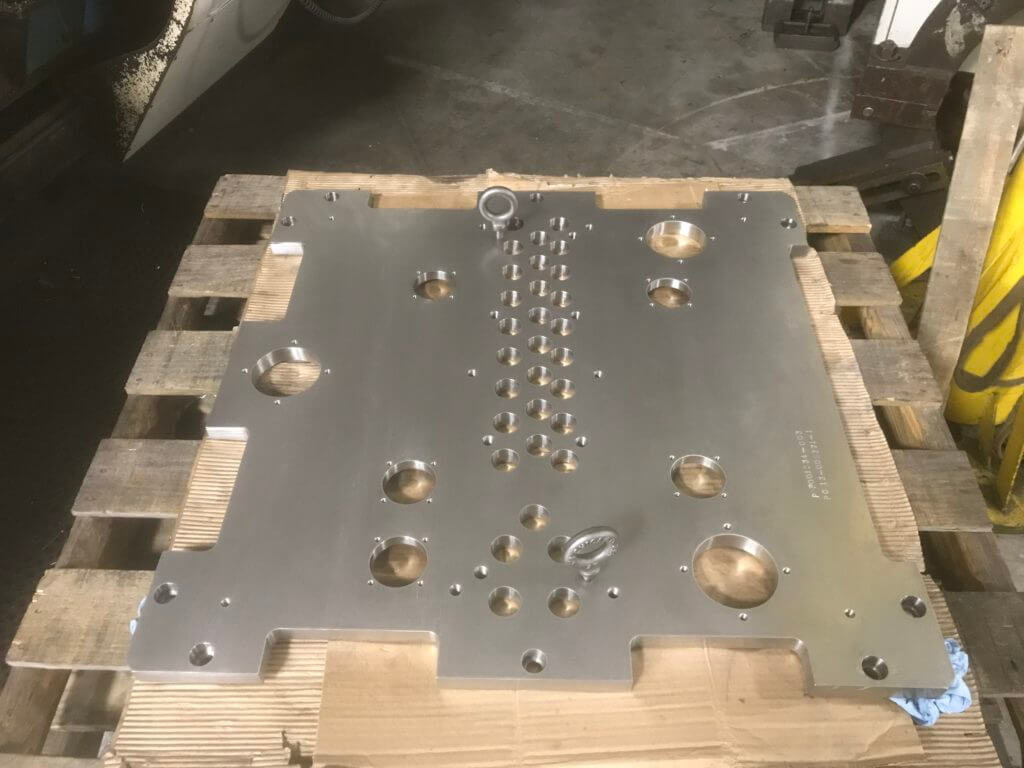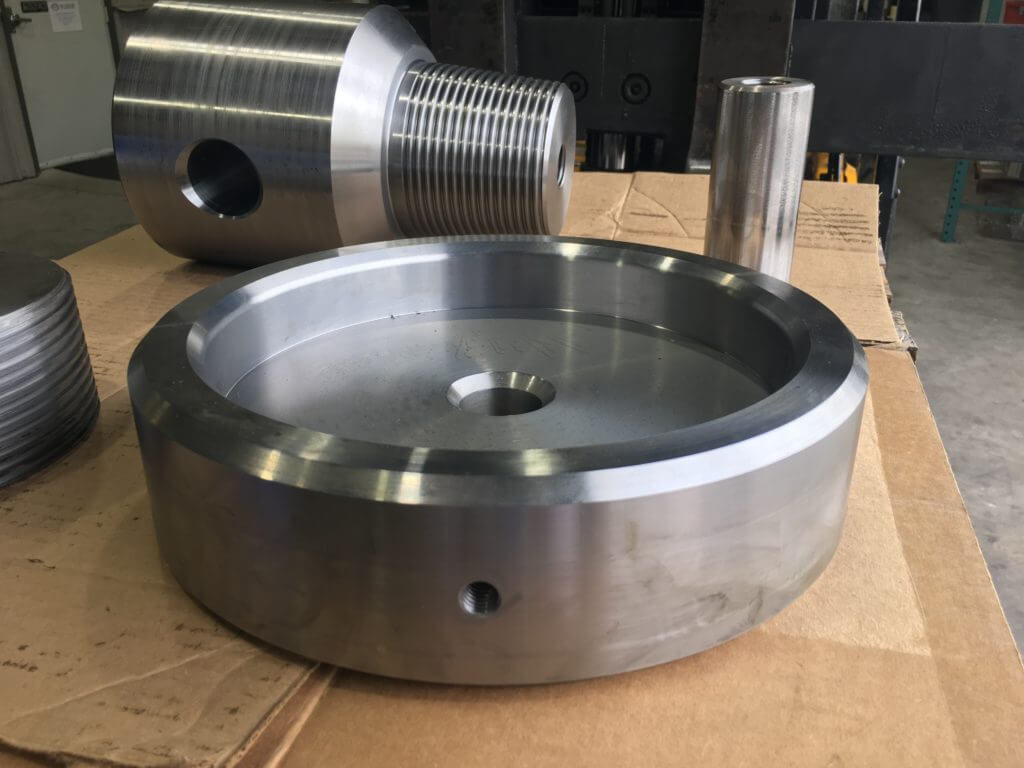 Plastic CNC Milling Services
Our CNC milling machining experience combined with our advanced equipment enables us to machine any type of plastic, whether a single piece, low volume or high volume. Plastic-like materials that our experienced machinists are able to precisely process include: Acetal/Delrin, Nylon, ABS, PVC, Teflon, UHMW, Peek, Acrylic, Ultem, and Vespel.
NEED PARTS TO BE MACHINED? WE'D LOVE TO ASSIST!
No Matter how difficult the part is to be machined, we strive for challenges! We fulfill your project needs by bringing your drawings into reality and on time!
WHY ER MACHINING FOR CNC MILLING SERVICES?
Since inception, ER Machining has provided high quality precision machining services for all types of industries. Beside our capability to machine any part that you need, we strive first to provide an outstanding customer service. We achieve that customer experience by making sure we get your parts to you on time, if not before your deadline, and per your drawings specifications.
ER Machining has extensive experience working in various materials which enables us to process any material from metals like titanium, alloy, and aluminum to plastic, acrylic, and even Delrin.
Our machine shop machines parts from a wide range of metals and has an excellent track record for delivery on time.
Beside our reliable milling services, we offer secondary processes services, as needed. 
ER Machining is your one-stop shop for CNC Turning to assist you with your production order. 
All parts machined at ER Machining are carefully inspected before exiting our facility.
ER Machining, provides
emergency machining services

on any request.
ER Machining, is your local precision cnc machine shop to rely on. We offer reliable cnc machining services, either cnc turning services or cnc milling services to fulfill all your cnc machining needs. We machine your parts as designed, and you will get them when you want them.
CNC Machining Services
Emergency Machining Services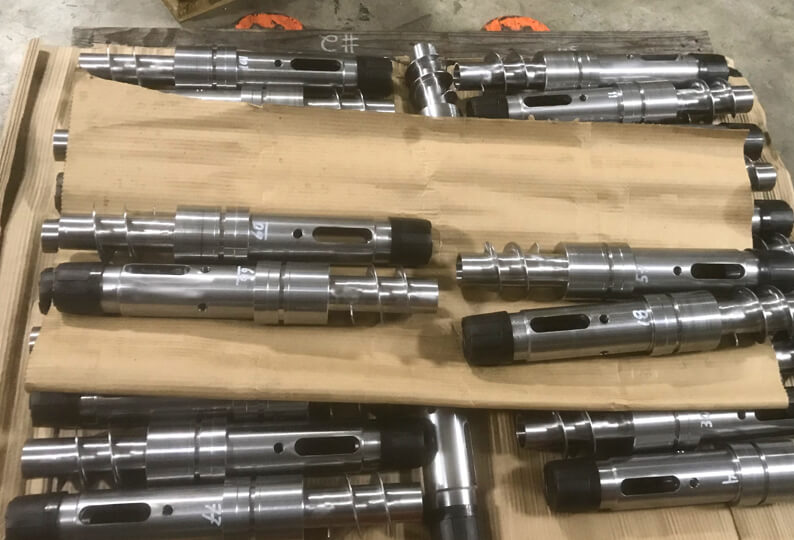 Machining Capabilities