VERSATILE CNC MACHINE SHOP FOR OIL & GAS INDUSTRY
From manufacturing parts in high volumes to custom batches, ER Machining offers CNC machining services for the Oil & Gas industry.
Have a small or large project that needs to be delivered under a tight deadline? We can help!
THE ROLE OF CNC MACHINING IN OIL & GAS INDUSTRY
Because they are in operation for extended periods of time, components used in the Oil & Gas industry need to be durable and of high strength.
This calls for manufacturing machining parts with greater tolerance and high reliability. CNC machines today develop such high-precision machined parts with intricate detailing. These parts must pass strict quality inspection checks to meet mandated industry standards.
We as a CNC machine shop work towards manufacturing highly-intricate and custom-grade parts for the Oil & Gas industry. With our wide range of cnc machines and tools, we craft components using materials of high strength such as 17-4 PH, and other alloys.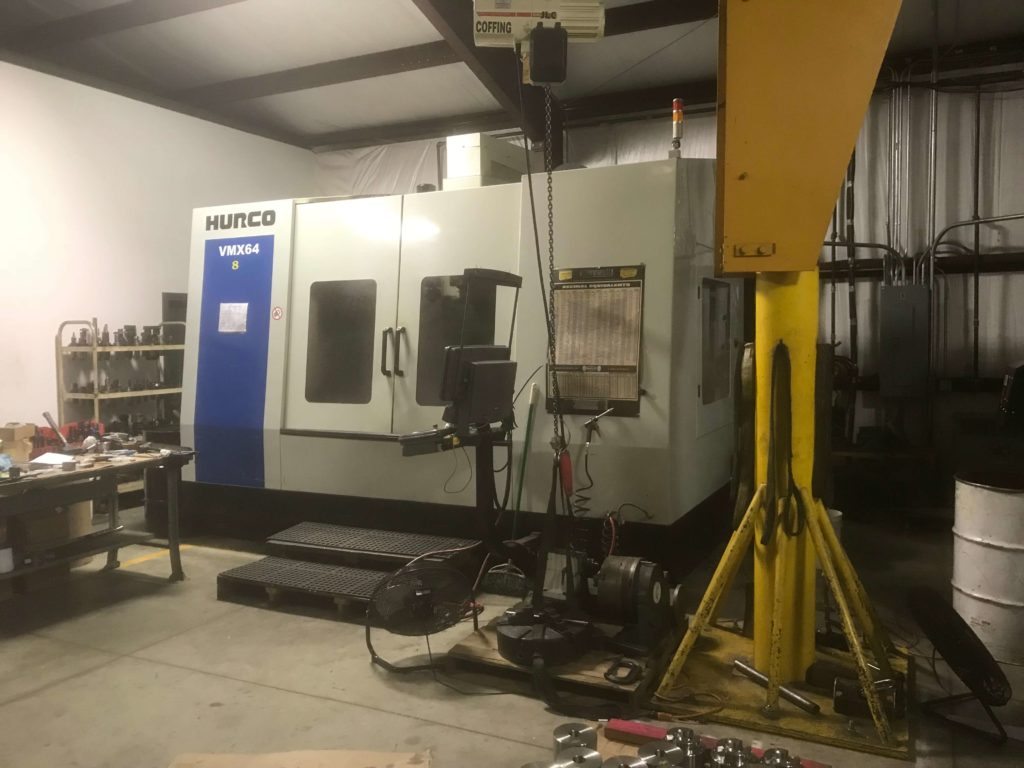 WHAT YOU GET WHEN YOU PARTNER WITH ER MACHINING
End-to-End CNC Services: From generating drawings to providing machined parts, we can do it all!  
Emergency CNC Services: Need Oil & Gas CNC machined parts delivered urgently? We offer emergency CNC machining services for Oil & Gas companies.
Highly Advanced Manufacturing Equipment: From CNC turning to drill and gear cutting tools, we have all the robust machinery to develop your component.
Robust ERP System: To ensure traceability of your components, we have an ERP system for full and accurate tracking.
Custom to High Volume Requirements: Oil & Gas precision parts machined in high volume batches or custom requirement, we do it all.
NEED PARTS TO BE MACHINED? WE CAN ASSIST!
Whether it's a single component or a batch of parts, we will precision machine it to perfection. Contact us to receive a quote!
WHY ER MACHINING FOR OIL & GAS CNC PRECISION MACHINING?
To meet the requirements of cost-effective production and quality machined parts for the Oil & Gas industry, we have invested in dedicated multi-axis CNC machinery.
These tools give us the ability to manufacture not only detailed components in less time but with reduced costs, increased efficiency, and zero operational errors.
What is more – our skilled team of machinists is capable of getting the job done accurately, efficiently, and on time!
Understanding the complexities involved in manufacturing Oil & Gas parts, our CNC machining shop covers services like high-speed milling, drilling, turning, and even surface machining.
Whether you need machining for drilling tools such as Shock Sub's components, mud screens, jar components, or any other part or assembly that is required for your oil & gas application you get it all done here with superior quality, competitive pricing and ON TIME!
ER Machining, provides
emergency machining services

on any request.
ER Machining, is your local precision cnc machine shop to rely on. We offer reliable cnc machining services, either cnc turning services or cnc milling services to fulfill all your cnc machining needs. We machine your parts as designed, and you will get them when you want them.
CNC Machining Services
Emergency Machining Services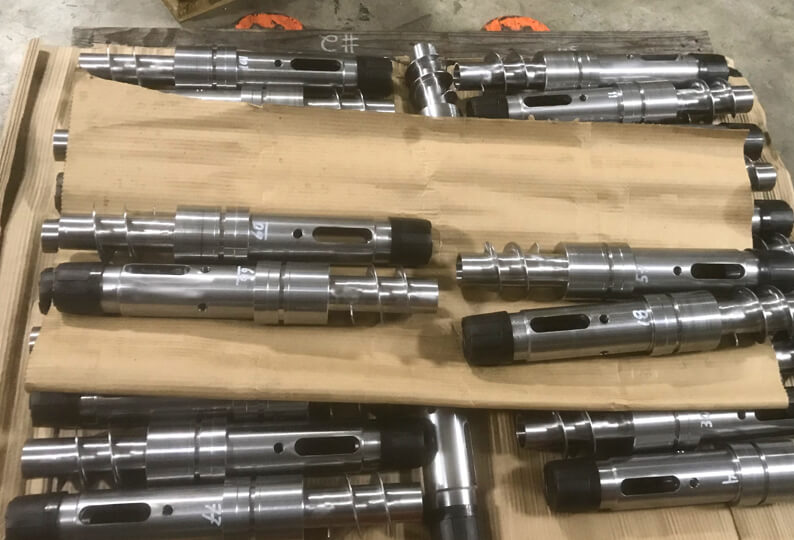 Machining Capabilities