3D Printing Services in Houston
Rely on ER Machining to 3D print for you and your company any part that need to be 3D printed.
Our professional 3D printers enable us to provide you with high-quality 3D printed parts. We have all the needed resources so we can be your one-stop 3D printing bureau in Houston to serve you and your company.
3D Printing Services: ER Machining provides 3D printing services to your company when needed. We have added the 3D printing services after many of our clients expressed the need to test fit their products before machining complex parts.
Fused Deposition Modeling 3D Printing (FDM): Our professional FDM 3D printers cab build any design you have in mind. Many end-use components for prototypes applications that are used in most of the industries are made using the FDM 3D printers. One of the awesome advantage of the FDM 3D printers is that they provide high quality parts using durable materials such as ABS, PC (Poly-Carbonate), Ultem, and Nylon.
ER Machining, provides
emergency machining services

on any request.
ER Machining, is your local precision cnc machine shop to rely on. We offer reliable cnc machining services, either cnc turning services or cnc milling services to fulfill all your cnc machining needs. We machine your parts as designed, and you will get them when you want them.
CNC Machining Services
Emergency Machining Services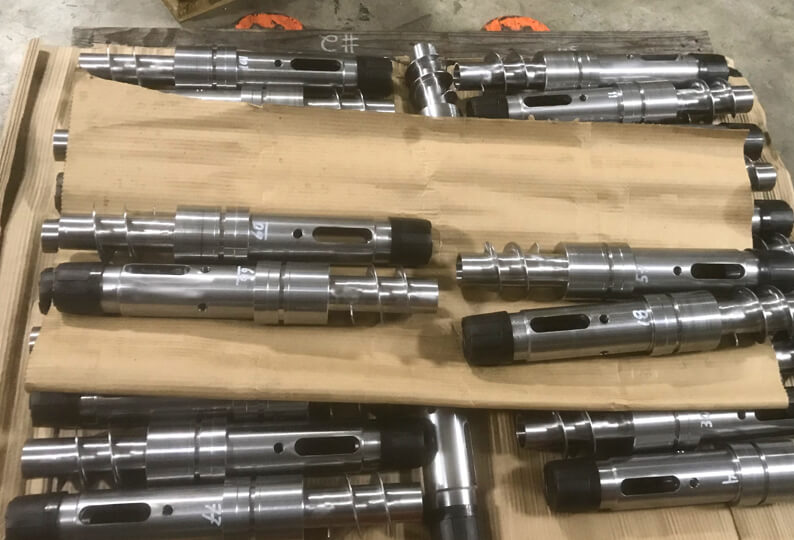 Machining Capabilities