Custom Machining Services in Houston
ER Machining CNC machine shop located in Houston and provides custom machining services and rapid machining services.
Our top quality CNC machines combined with our expert machinists gave us the capabilities to custom machine any metal part, and custom machine any plastic part. Our code of work is " We can make it happen!". Give ER machining the opportunity to make it happen for you! Our fabrication shop in Houston can custom machine all types of materials. Metal, plastics, acrylic, Delrin, …, yes we can do it all!
Our precision machine shop is considered one of the best custom machining shop company here in Houston Texas. We do offer rapid CNC machining services when needed. Give us a call! We know your time is important, we can come to your facility to meet with you and discuss your project.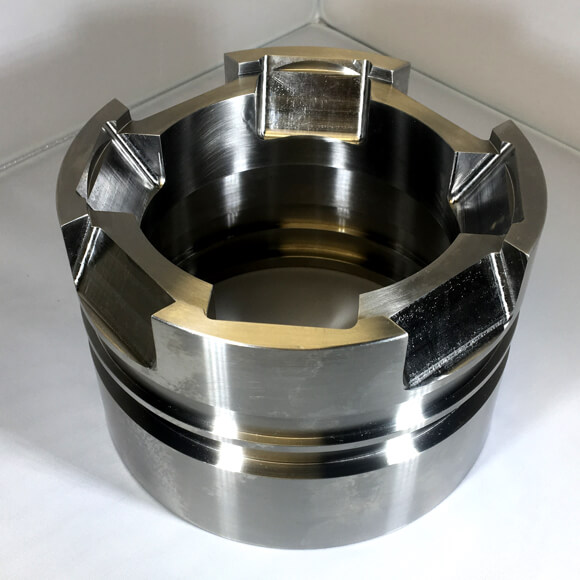 Custom Precision Machining Services
Do you have a custom machining services request? Would you like us to design your single part or many components? We would love to help.
Our Mechanical Engineers are able to custom design a part or parts for you and to generate the drawings with the correct tolerances call-out. With that done, we are able to rapidly precision machine your custom-made parts. Whether it's a large part or small part, we do custom machining that surpasses our clients' expectations.
ER Machining, provides
emergency machining services

on any request.
ER Machining, is your local precision cnc machine shop to rely on. We offer reliable cnc machining services, either cnc turning services or cnc milling services to fulfill all your cnc machining needs. We machine your parts as designed, and you will get them when you want them.
CNC Machining Services
Emergency Machining Services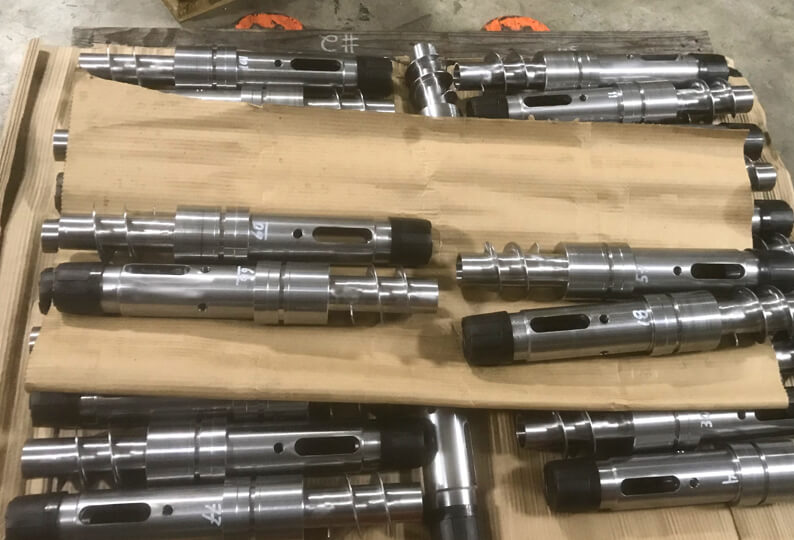 Machining Capabilities