Your Fabrication Shop in Houston Texas
ER Machining provides precision sheet metal fabrication services to Houston and Texas area.
In addition, we can handle any kind of fabrication, assembly, and weldment when needed. We offer our customers cost-effective fabrication services by using the advanced technologies in addition to our expertise to produce products with high quality, on time and to the specification. ER Machining is one of the few fabrication companies in Houston that has a diverse capabilities which makes us a one stop shop.
ER Machining is one of the few Fabrication shops in Houston that can fabricate a range of metal such as aluminum, stainless steel, steel, brass, copper, and many more. Our sheet metal fabricators services include forming, punching, stamping, bending, welding and laser cutting, water jet cutting, in addition to other services that we can handle.
We are ready to take any project that you may have. Our commitment to you is to deliver a part or parts that will exceed your expectations.
ER Machining, provides
emergency machining services

on any request.
ER Machining, is your local precision cnc machine shop to rely on. We offer reliable cnc machining services, either cnc turning services or cnc milling services to fulfill all your cnc machining needs. We machine your parts as designed, and you will get them when you want them.
CNC Machining Services
Emergency Machining Services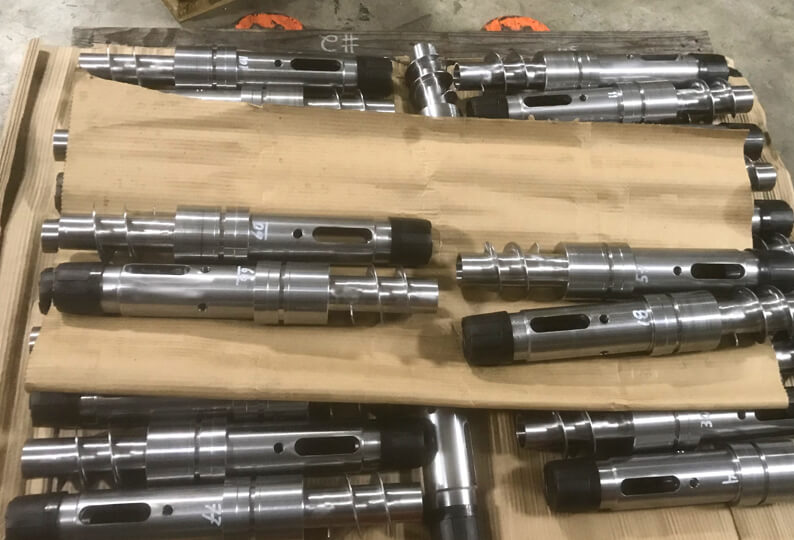 Machining Capabilities